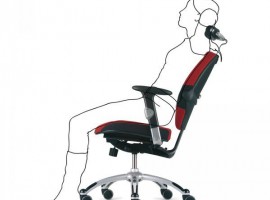 Posted on 30th November 2015 by admin in Help & Advice.

No single type of office chair is 'the best', but there are certain things you should always look for in a chair designed to help with back pain. These things will allow the individual user to make the chair work well for his or her specific needs. 1. The ability to vary your postures: It is not just […]

Continue Reading... No Comments.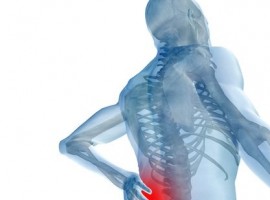 Posted on 25th November 2015 by admin in Uncategorised.

"Sitting is a rest position supported in humans by the buttocks or thighs where the torso is more or less upright. Sitting for much of the day may pose significant health risks, and people who sit regularly for prolonged periods have higher mortality rates than those who do not" (https://en.wikipedia.org/wiki/Sitting: Biswas A, Oh PI, Faulkner GE, Bajaj RR, Silver MA, Mitchell MS, Alter DA (2015). 'Sedentary […]

Continue Reading... No Comments.