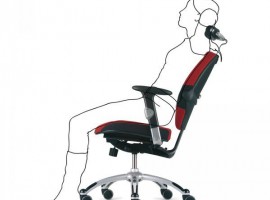 Posted on 30th November 2015 by admin in Help & Advice.

No single type of office chair is 'the best', but there are certain things you should always look for in a chair designed to help with back pain. These things will allow the individual user to make the chair work well for his or her specific needs. 1. The ability to vary your postures: It is not just […]

Continue Reading... No Comments.