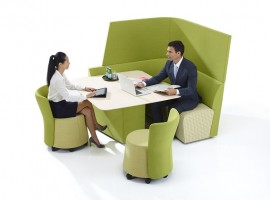 Posted on 30th November 2015 by admin in Mobile Working.

Last week I attended a revealing seminar about the rise of the mobile generation, and the ensuing health impacts this is already having, and will increasingly have, within our working environments. Today, through necessity, I find myself hand-writing this article and remembering what it was like when pens were king! How nice the feel of a […]

Continue Reading... No Comments.