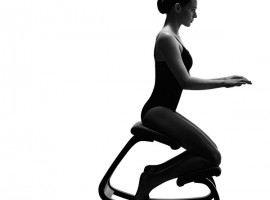 Posted on 20th November 2015 by admin in Introduction.

Peter Opsvik was born in 1939. From the age of 17 he worked as a carpenter in his family's small furniture factory in Norway. His education in the field of ergonomic design first came in 1970 whilst studying Design at Essen, Germany, where he worked with a prominent ergonomist, Ulrich Burandt, founder member of the […]

Continue Reading... No Comments.