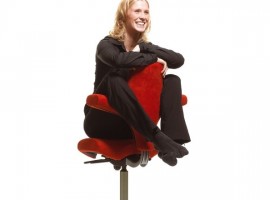 Posted on 25th November 2015 by admin in Uncategorised.

Whenever I am meeting with a client to discuss which may be the best office chair for them, I always try to ascertain what 'type' of person they are. Without prying too much, it is important to get a sense of their personality traits and their psychology when working. This can have an enormous effect […]

Continue Reading... No Comments.